Over the course of working with Kirna Zabête, I assisted in e-commerce shoots, collages, and videos for
social media content. Some content was used for their website and in emails sent to customers. For these photoshoots, I was honored to work with clothing articles from brands like Bottega Veneta, Saint Laurent, Lowe, Valentino, Chloé, and more! Below are examples of photos and videos I took during these shoots.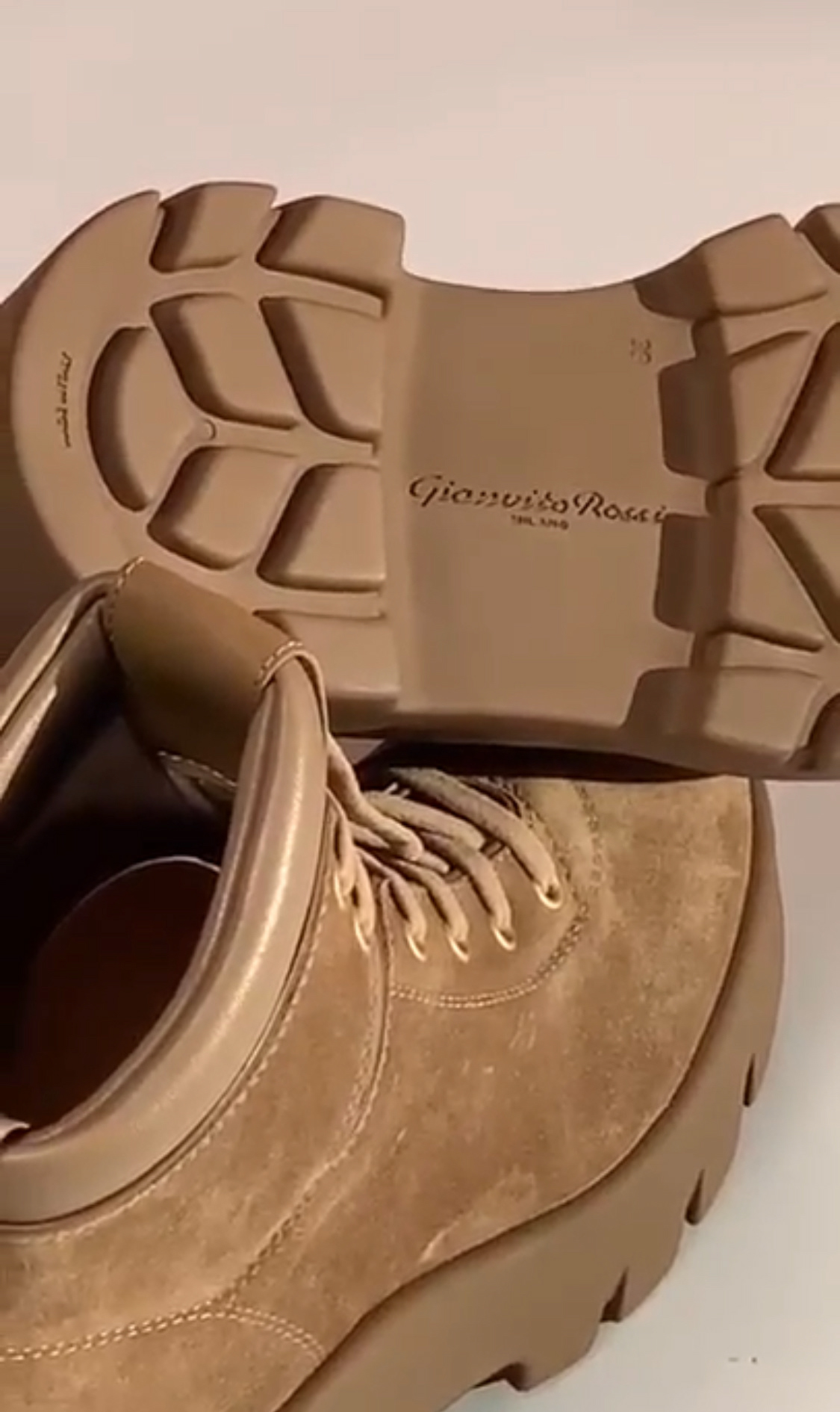 I looked into what their competitors were doing to make them stand out. After some research, I created wireframes and curated ideas that could benefit Kirna Zabête. I wanted an elegant, readable, simple, yet intriguing concept. Including a gif would
also help draw in the audience. So I worked with the company's color palette and fonts to create a free shipping gif on After Effects. The sales chart and free shipping gif are currently being used on their emails.
I worked on logo placements on images from previous photoshoots. Below are examples.